City of Dunn Community Center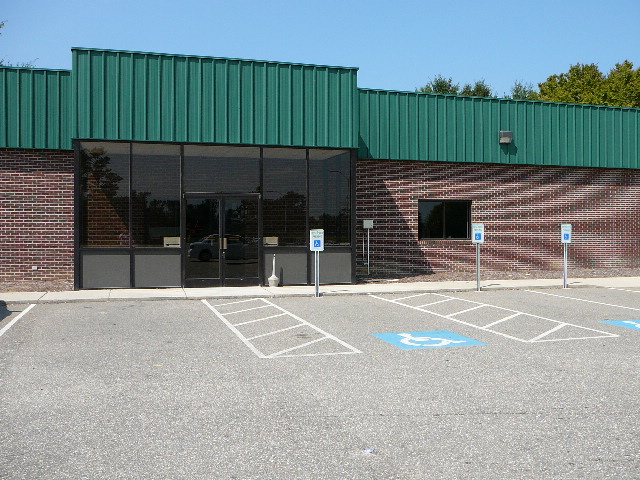 THE DUNN COMMUNITY CENTER is a 6,478 sq. ft. building with a full size kitchen, commercial ice machine, sound system with a cd player, microphones and low platform stage. There is also a picnic shelter and small playground equipment located at the end of the parking lot.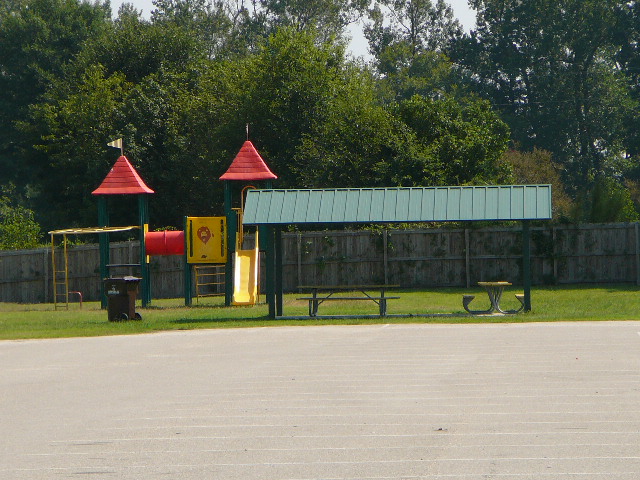 RENTAL: The Dunn Community Center is available for rent with a $300.00 Deposit and $500.00 rental rate for weekdays and the rental rate for weekends/holidays is $600.00. The deposit check is deposited and secures your date and is refundable as long as you leave the building the way you found it. The deposit check and a lease agreement must be filled out and turned in to secure your date. For questions regarding rental call the Recreation Department Office at (910) 892-2976 during regular business hours. No smoking or alcohol is allowed on the premises.
RENTAL: The Picnic Shelter area is available for rent. A lease agreement must be completed and turned in to secure your date along with the fee of $15.00 per hour.
LOCATION: 205 Jackson Road, Dunn NC 28334